Background
Matt Cummings is the founder and principal designer at CEL. Matt has a BSEE (1984) and MSEE (1987) from Worcester Polytechnic Institute. Additionally, he earned an MBA from Babson College (2000).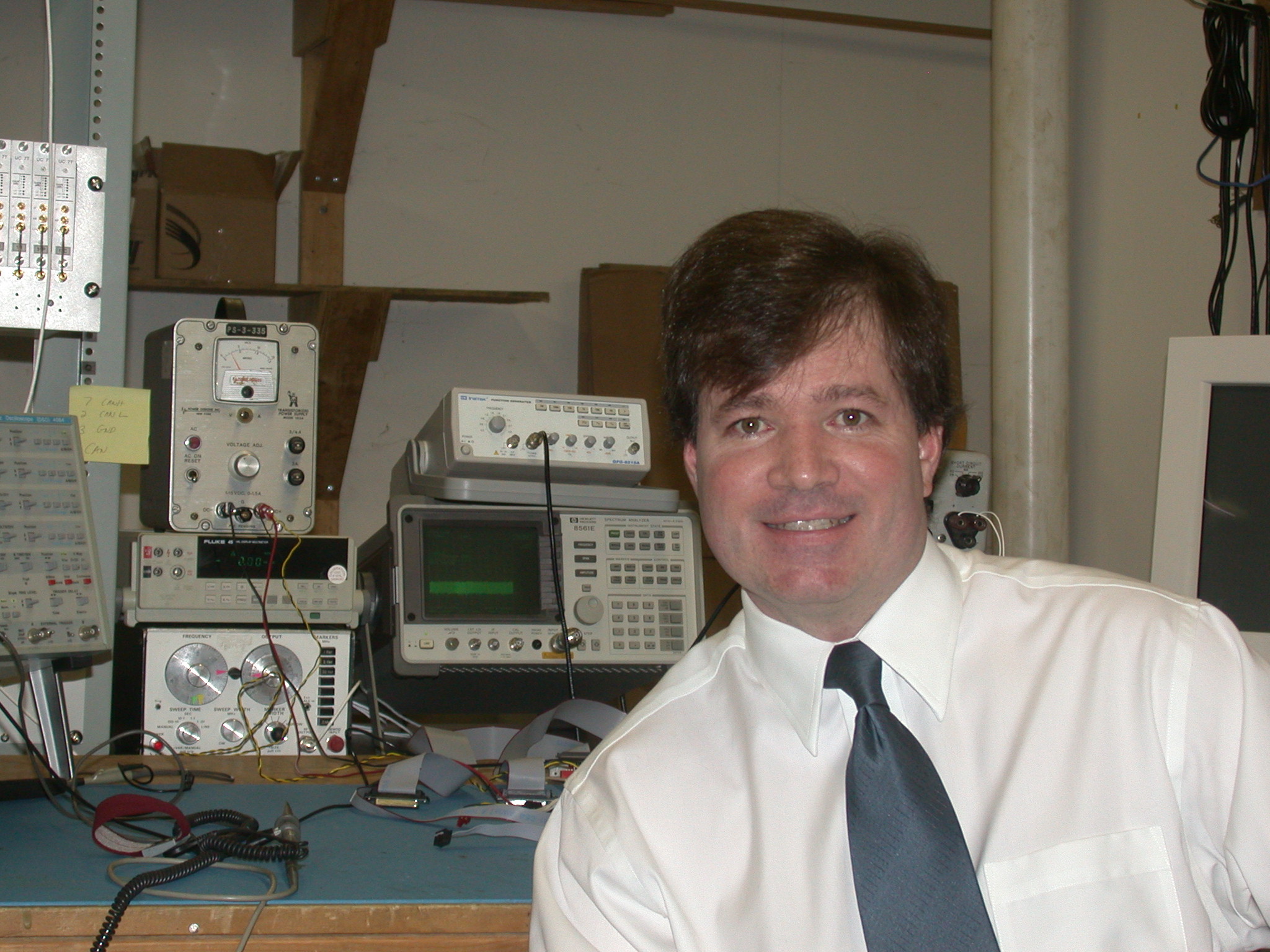 For over 20 years, Matt has worked in a range of industries including the military, medical and scientific sectors. As a junior engineer, he gained experience designing high-voltage power supplies for radar test equipment. This led to additional work with power electronics for application in magnetic resonance imaging (MRI) systems where he also became involved in RF system and data acquisition design.
In 1993, Matt founded Cummings Electronics, a consulting practice focused on solving challenging technical problems for clients involved in the design and manufacture of specialty instruments. Since its inception, the business has continued to add capabilities and develop strategic relationships that have improved our ability to quickly deliver comprehensive design solutions - including hardware, firmware, software and manufacturing-ready documentation to our clients.
For additional information, please refer to Matt's resume (pdf format).
Design and Development Philosophy
Our objective is to provide safe and reliable designs that satisfy performance requirements at the lowest possible cost.
Safety and reliability in any electronic design is achieved through careful attention to a large number of details. CEL employs a set of flexible, comprehensive and detailed review procedures that are designed to systematically identify and eliminate design errors and other risks that may impact safety, reliability or performance. A few of the methods we apply include design review checklists, FMEA, component derating worksheets and logic fanout analysis.